Jeanne Levasseur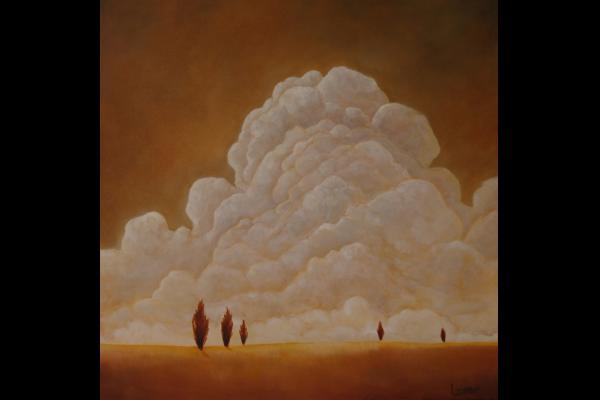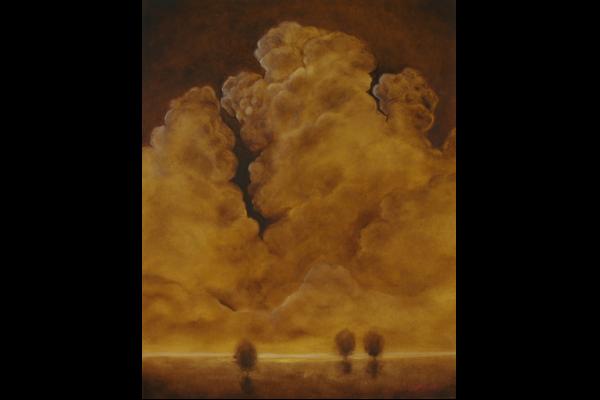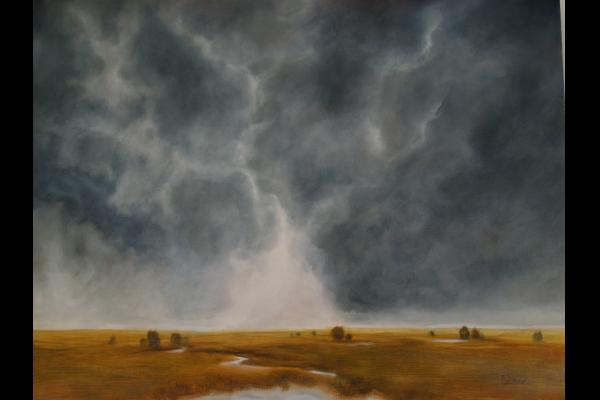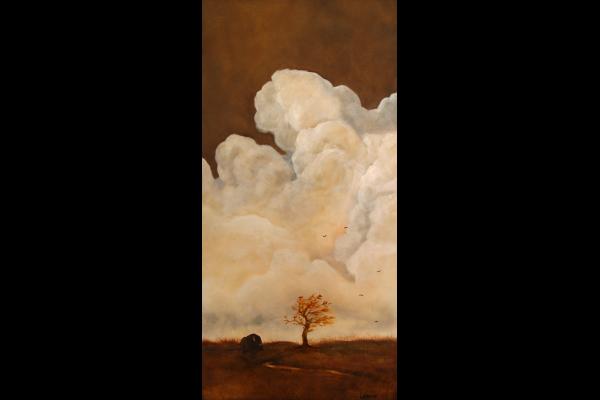 Description:
I depict "atmospheric" land, sky and waterscapes in oil on canvas and birch panels. My finished work comes in a wide range of sizes, from very small, 3 inches by 3 inches to fairly large, 4 feet by 6 feet. Most of those that are not framed have deep, (1.5"- 2") sides and cradles that are painted.
As I frequently travel and spend considerable time out in nature, I take my camera and sketchbook wherever I go, hence I often, though not always start with photos, sketches and field studies that remind me of my inspiration. These are then taken inside my studio and used as references. Rather than adhere to an exact replica of an actual place, I work intuitively and from a place of emotion to represent the natural world.
My supplies and substrates are archival, my tools of application vary from an assortment of brushes, to twigs, rags, squeegees and fingers.