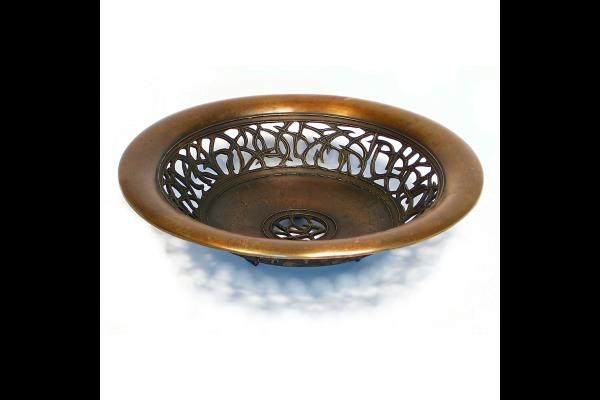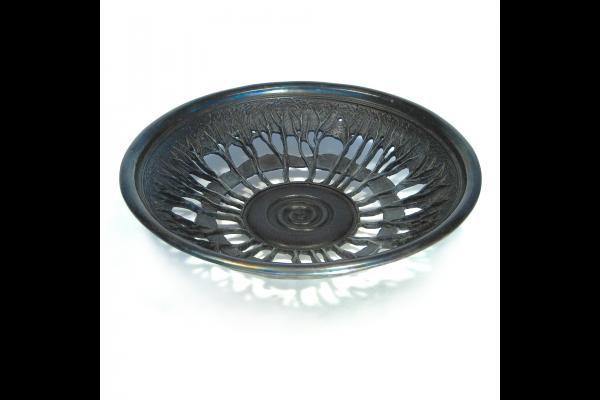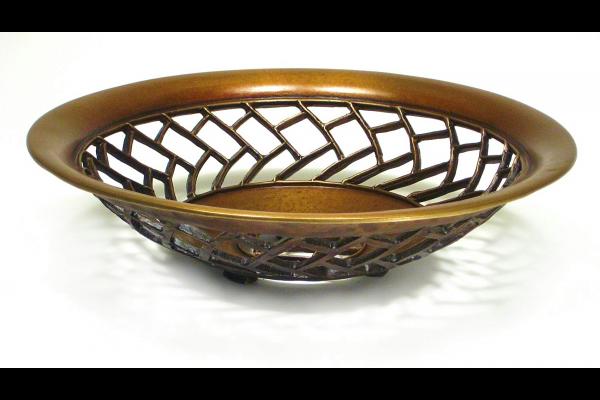 Description:
This project encompasses a decade-long study in the perfection of a method to hand throw sculpture's wax on a potter's wheel, by artist / craftsman Robert Anders.

The result is a direct (no molds are employed) lost wax, investment casting into bronze.

Robert draws upon the ancient and nurturing shape of the bowl as a vehicle for design exploration, bridging the symmetrical plasticity of wheel thrown forms and the rigid longevity of permanent bronze medium.

The results are a series of large, beautiful bronze bowls. Each is unique, one-of-a-kind, lost wax, solid bronze investment casting.

Also note, each of these large, beautiful, functional bowls rings like a bell when tapped or struck.