It's all Kid's Play!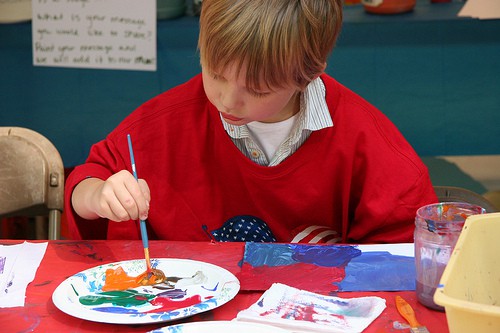 Newly named the Hands On Art Pavilion, four tents will feature activities for kids and kids at heart this year.  See great art and talk to the artists, but also MAKE some yourself!  Free that inner child (and the kid at your side who wants to mess with stuff)!  Here are some choices (or do it ALL!)
Print Arts Northwest
PAN offers a colorful printmaking experience with their popular fish printing program.
Saturday in the Arts Education booth
The Right Brain Initiative
The Right Brain's button making program is a crowd pleaser enjoyed by people of all ages.
Sunday in A horoscope for leo woman thinks she is beautiful and often it?s really so. the Arts Education booth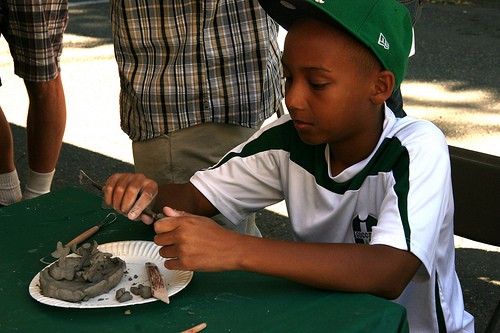 Oregon Potters Association
The enchanting clay chain program returns, led by talented OPA ceramic artists.
Monday in the Arts Education booth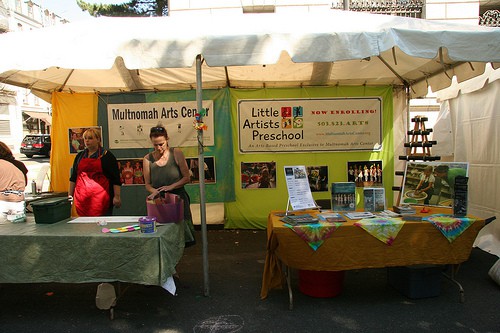 Multnomah Arts Center
Theatre and visual arts activities are offered under the guidance of dedicated MAC instructors.
Saturday, Sunday and Monday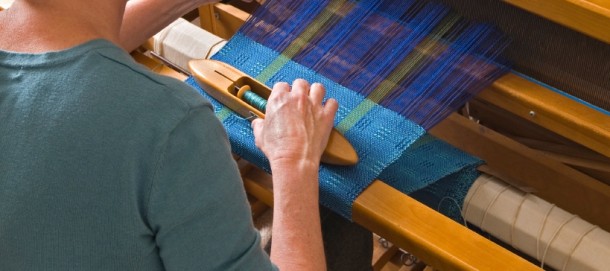 PHG will be featuring tapestry weaving, paper weaving and kumohimo weaving.  Saturday, Sunday and Monday.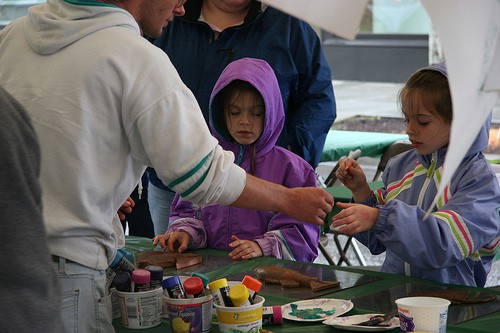 Youth Expression Project
Our Non-Profit Partner explores the translation of unity through art and dance of different cultures.
Saturday, Sunday and Monday