Trick Out Your Home!
Not just another outdoor art fair, Art in the Pearl is listed in the top 10 in the nation's art festivals and has THE WAY to fill everyone's home with the best of handmade things.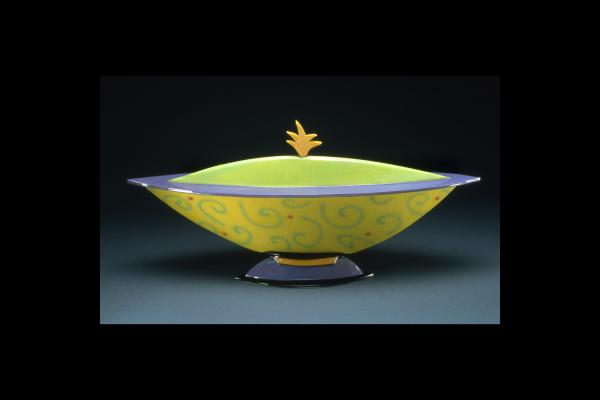 Natalie Warrens" exquisite ceramics enliven every meal (even if you can"t cook).
Best of all, each artist is present to explain their process or inspiration so that when the treasured object goes home it brings with it a personal connection to the maker.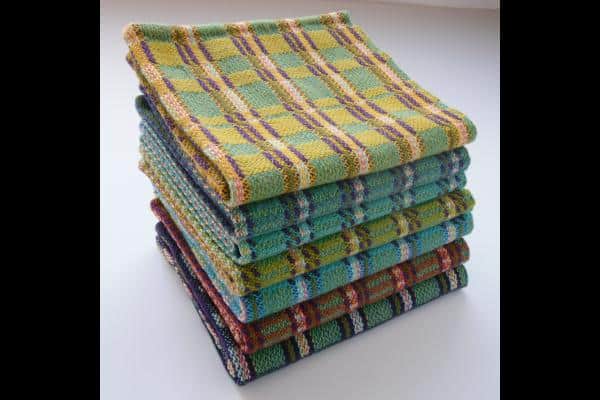 Drying dishes never looked so good There are a lot of drugs, causing problems and making first check home drug test pass impossible for us. with Beth Poirier"s handwoven towels.
 Well past the hippie days or even today's DIY, Art In The Pearl offers the best of the best.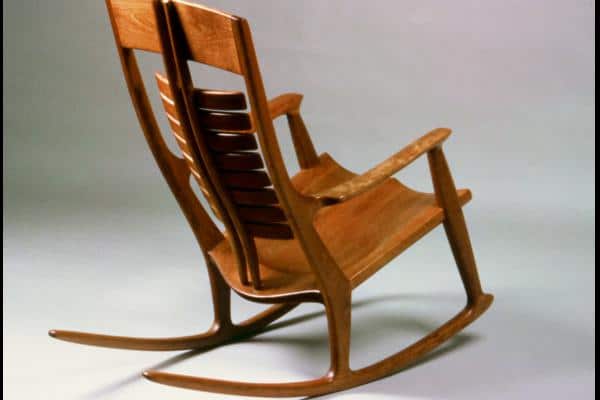 Forget Ikea!  Visit Tom Saydah"s booth for fine furniture.
Hunt for this list of artists who produce super functional awesome art that will be used often in your home (and be the total envy of your friends).  They are:
Ceramics:   Shelley Martin, Natalie Warrens, Debra Le Air
Glass:  Bruce Stowell
Rugs:  Kimberly Morris
Furniture: Tom Saydah
Handwoven hand towels : Beth Poirer