Meet our newest board members!
Deborah and Richard Bloom, Full time artists since 1972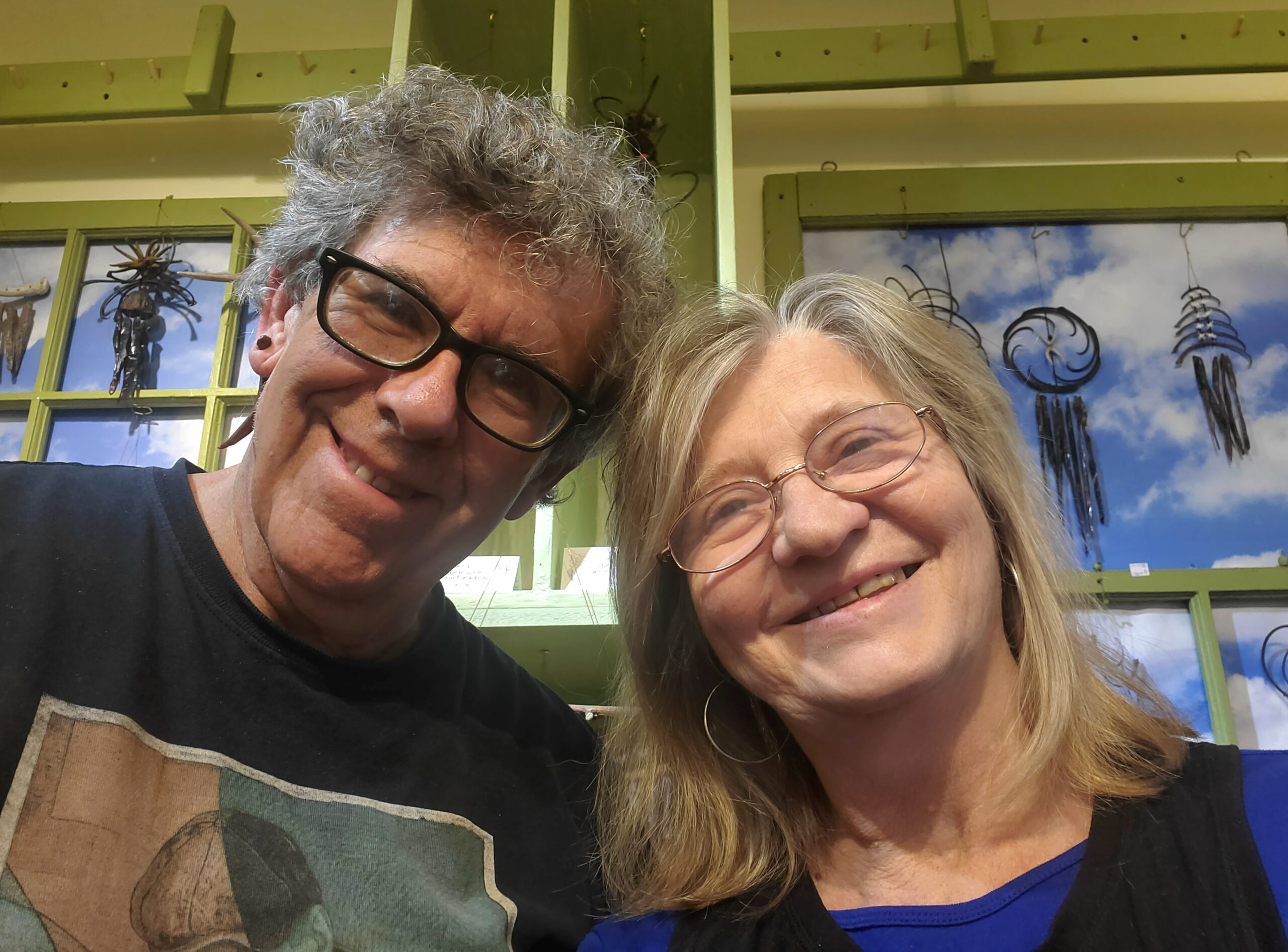 Board position: Hospitality Chair
We are a collaborative team and have been exhibiting at fine arts & crafts festivals for four decades. While we have travelled for shows all over the United States, we have lived in Portland and also shown here throughout those years. We have either exhibited at or attended Art in the Pearl since it began, and have been proud to claim it as our hometown show! Each of us has served as board member and volunteer in various local art organizations. Richard served as chairman of the board of Portland Saturday Market in the early days. Deborah helped start and served on the board of Out of Hand, and Sellwood Art Walk. We both love working and hanging out with other artists! We have most recently been in charge of Hospitality for the LOCAL 14 Art Show here in Portland. When an opportunity came along to help with this position on the AIP board, it seemed like a natural segue. We are definitely newbies on the board, and what an odd and challenging year to come on for the very first Virtual Show. We are learning so much from the dedicated artists who voluntarily give a lot of their valuable time and skills to make our show happen. It is a pleasure to work together and we look forward to discovering new and varied ways to be of service to the board and to the Portland arts community at large.
Social media:
Instagram: @obsidianbloom53
Website: www.obsidianwindchimes.com
Email: [email protected]
Amy Fields, Ceramicist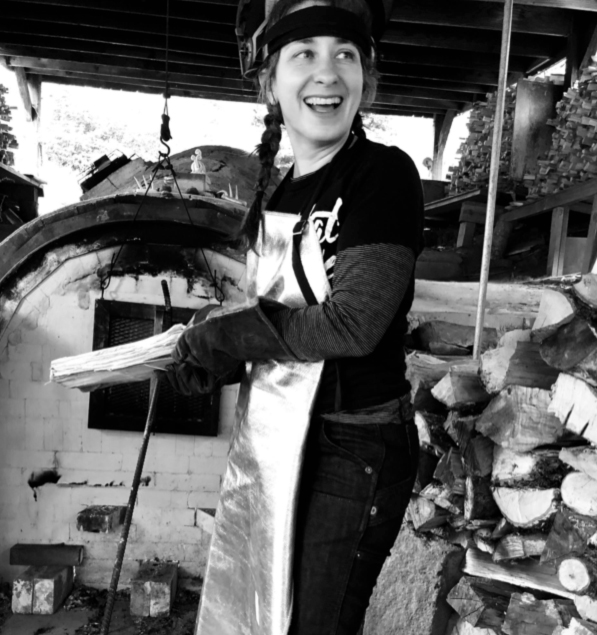 Board position: Volunteer coordinator
Volunteering to serve on the board of Art in the Pearl is a great honor. As one of the premier art fairs in the country, it's exciting to have the opportunity to contribute to the success of this show. In addition to Art in the Pearl, I have served on the board for Ceramics Showcase in the past and currently serve as a board member for the Oregon Potters Association. These all-artist run organizations offer an opportunity to collaborate with others in my field and strengthen the bonds of community in my art practice.
Social media:
Instagram: @13fields
Facebook: Amy Fields Ceramics
Website: www.amyfieldsceramics.com
Carol Greiwe, Jeweler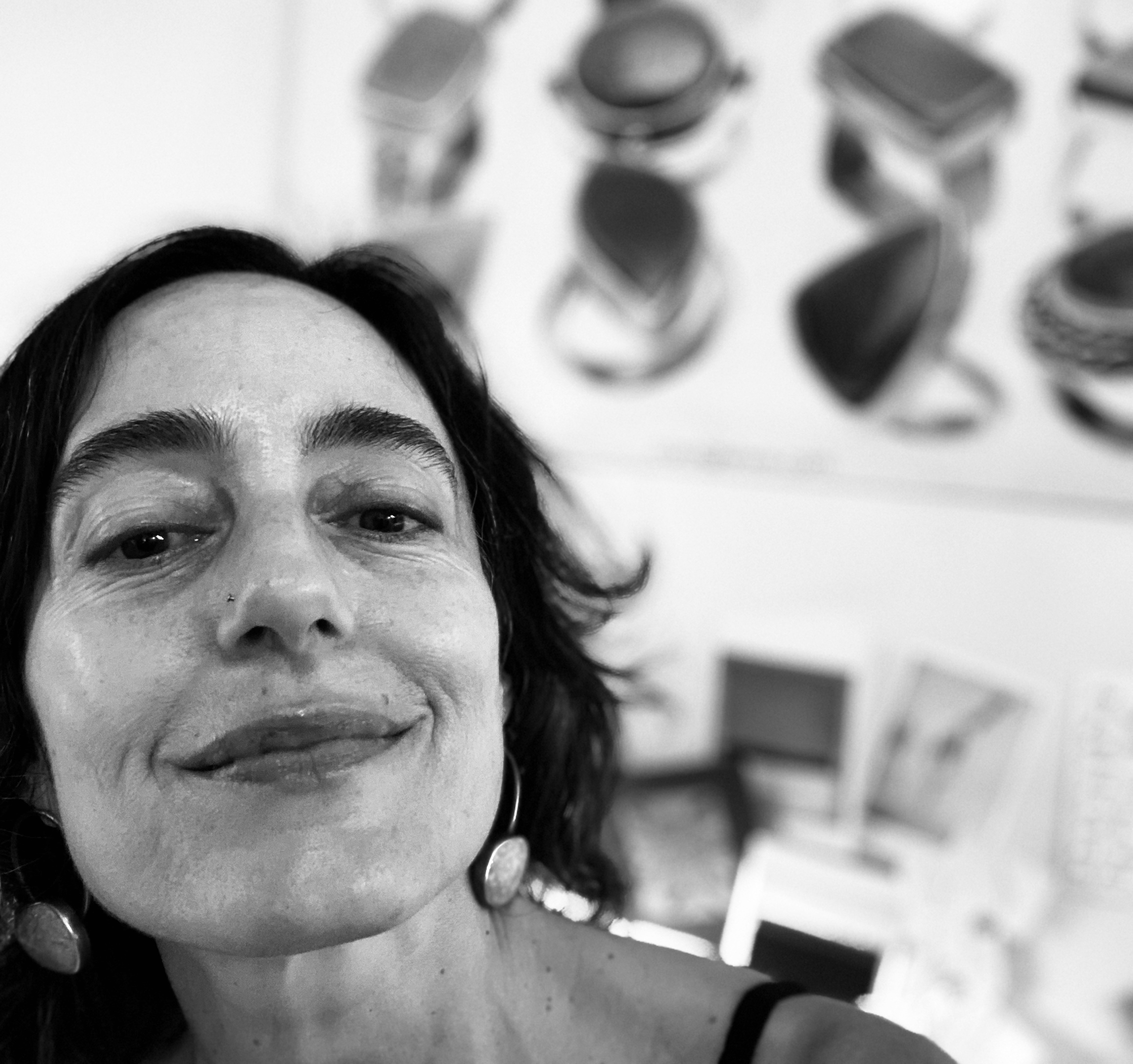 Board position: Registrar
I moved to Portland in 1995 and started exploring clay and metal. I fell in love. From that moment, I have carved a career as a solo artist for twenty years. Over the years, I have been a long standing member of the Creative Metal Arts Guild and active in Portland Open Studios. But, what has truly shaped me is traveling the nation doing esteemed juried art festivals. This experience has allowed me to meet numerous artists and show organizers; a vibrant, woven thread of community and creativity. I am honored and excited to be a part of the Art in The Pearl Board.
Social media:
Instagram: @carolgreiwe
Facebook: Carol Greiwe Jeweler
Website: www.carolgreiwe.com