Art In The Pearl By The Numbers
[ujicountdown id="Art In The Pearl®" expire="2013/08/31 10:00″ hide = "true"]
AUGUST 31, 2013, 10:00 am
That is the date and time that is the focus of 20 hard working artists–the AIP Board of Directors. What do these 20 people bring to the festival to make it one of the top shows in the country?   Consider the following stats, and maybe you will have an answer: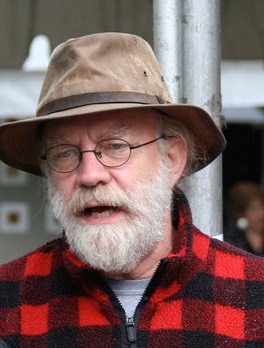 15 ​… Number of artists on the first AIP Board, each throwing $100 into the pot and going forward, without a doubt.
17 … Years Art In The Pearl has existed.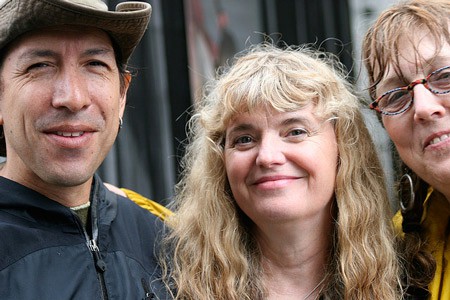 3 …  Number of founding members still on the AIP Board.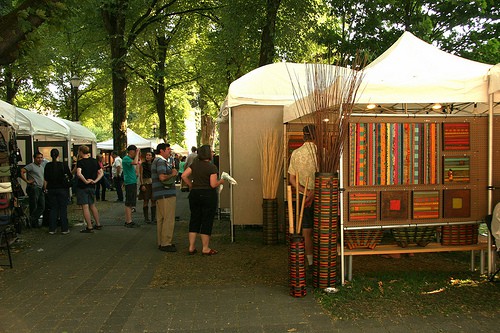 157 … Number of total years this AIP board has worked on AIP.  Said another way, this year's board is drawing on 157 years of experience and knowledge to produce Art In The Pearl.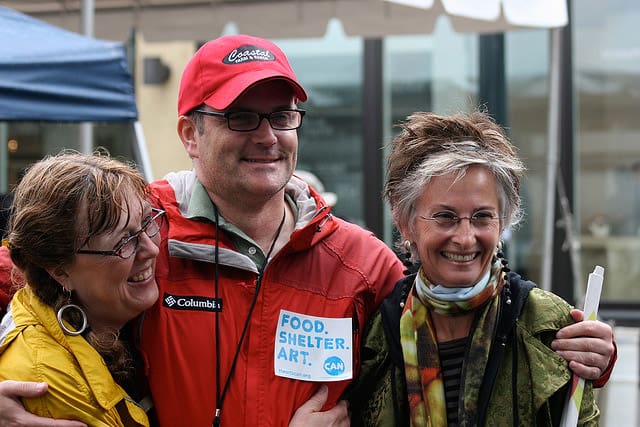 32 … Average number of years a member of this board has sold his or her artwork.  They know what it takes!  But each is remarkably YOUNG!
Little known facts that definitely contribute to Art In The Pearl's continued success:
1 member sold macramé at Harrod's in London
1  member sold beaded jewelry on Haight Street in San Francisco.
1 member has been and always will be a pirate.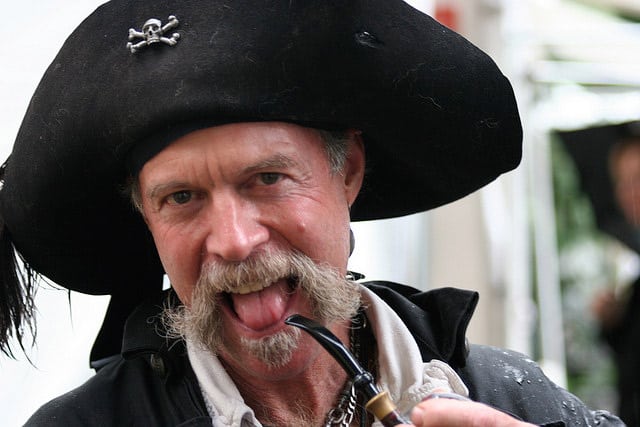 Arrg, Matey.  Get Art In The Pearl on your calendar!  Saturday, Sunday and Monday, August 31 — September 2.