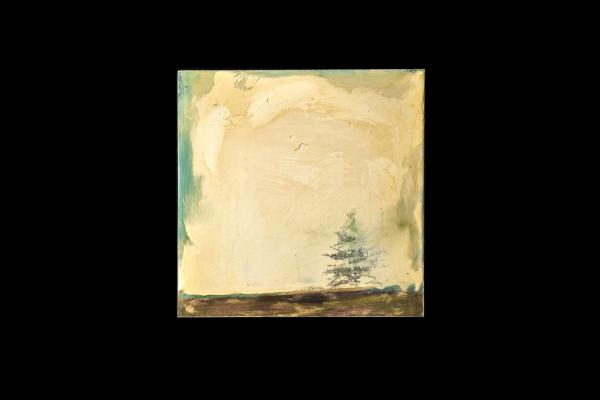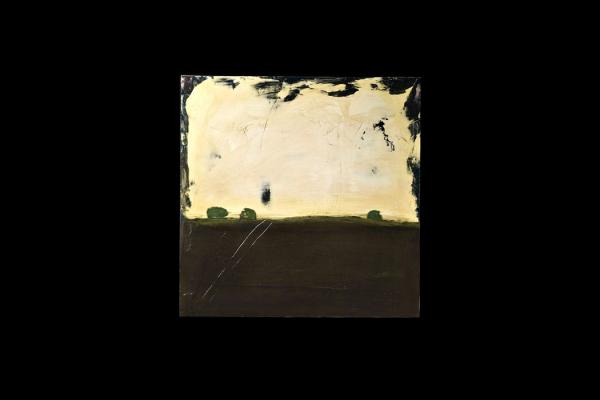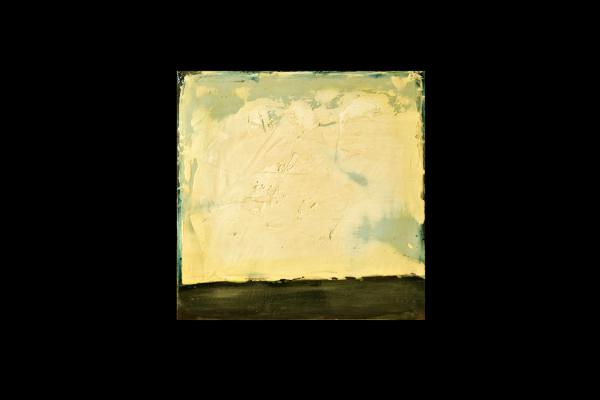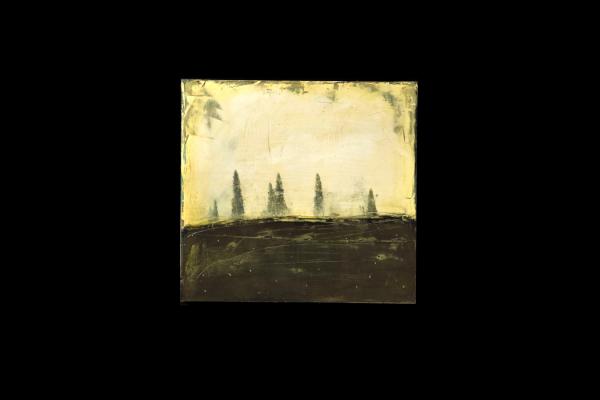 Description:
THIS WORK IS A NEW DIRECTION FOR ME AND STILL VERY EXPERIMENTAL IT STARTS WITH A CARVED ABSTRACT PATTEN WHICH I BURY IN LAYERS OF PAINT AND GLAZES. I THEN SCRATCH, SCRAPE, AND GOUGE UNTIL I REVEAL
A FOUND LANDSCAPE. I AM INVESTIGATING DIFFERENT LAYERING TECHNIQUES; ADDING AND SUBTRACTING, DRAWING, PRINTING, OVERPAINTING, ERASING AND OBSCURING. THE FINAL RESULT IS THE REPRESENTATION OF
PROCESS, THE MEMORY OF EFFORT, THE CONSEQUENCE OF EXPLORATION.