Lisa Telling Kattenbraker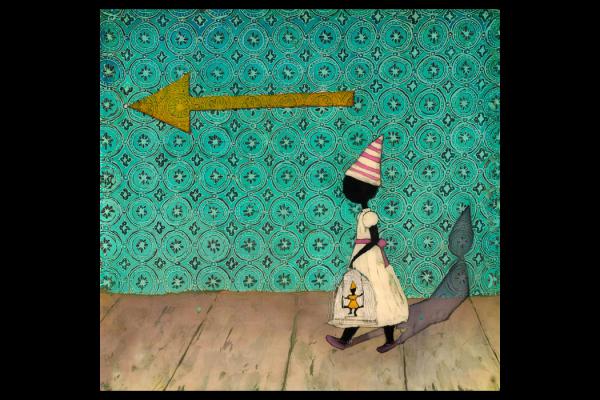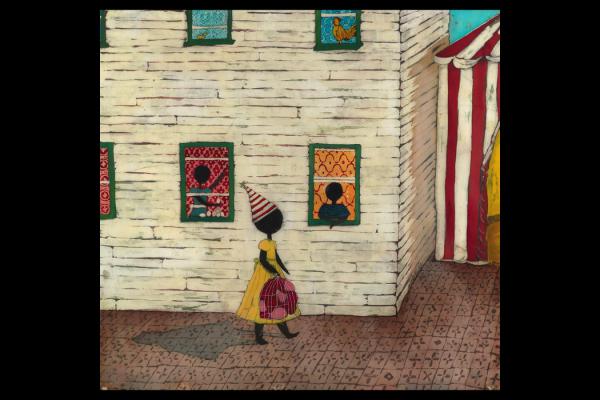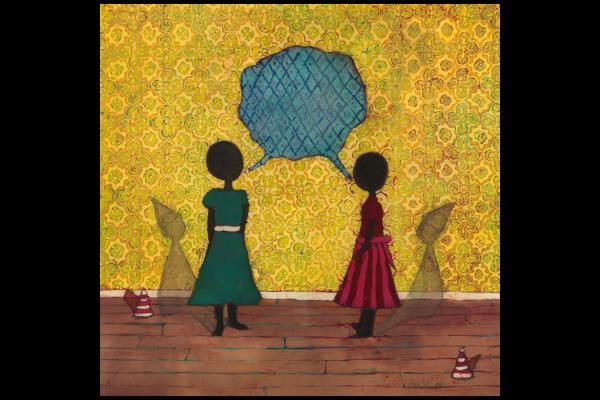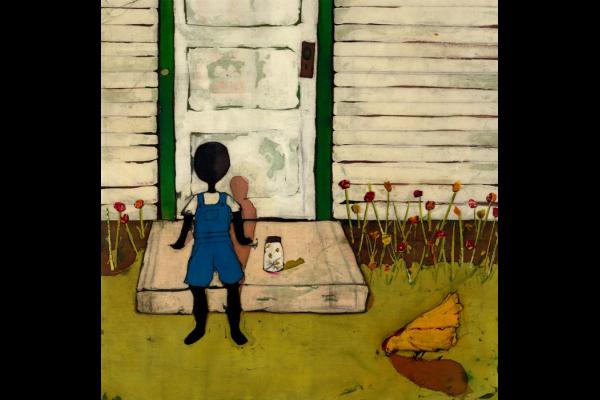 Description:
Contemporary batik on cotton fabric using traditional batik tools. The traditional elements are combined with experimental approaches in wax combinations and temperatures, as well as wax applications including etching into the wax at various stages. Beeswax/Parafin mixtures are applied to the fabric with tjanting tools and brushes. Each piece has over 100 hours of wax application. The fabric is submersion dyed and hand dyed using fiber reactive and natural dyes. Each piece is dyed and waxed 30+ times, wax is removed multiple times during the process. Small bits of other pieces from the series are cut out and sewn onto the final piece.
The finished batik is floated and framed using archival materials.