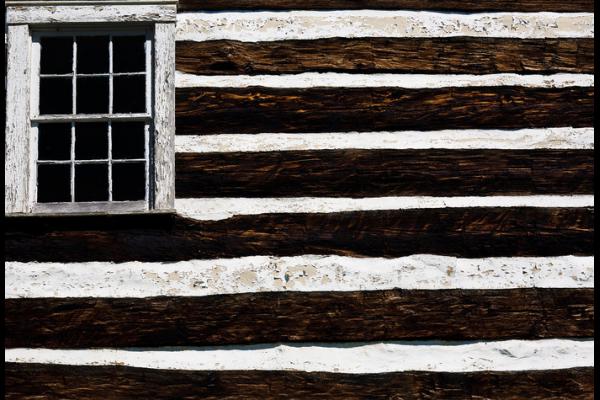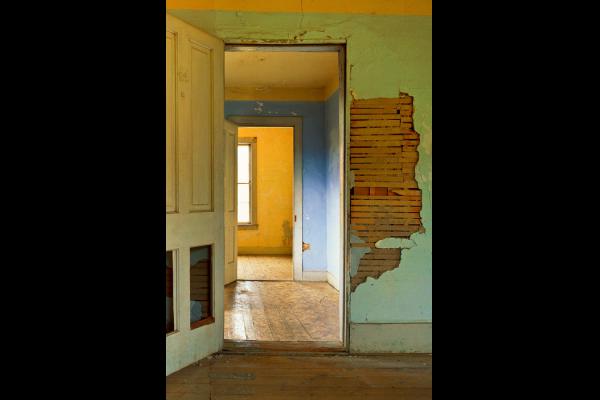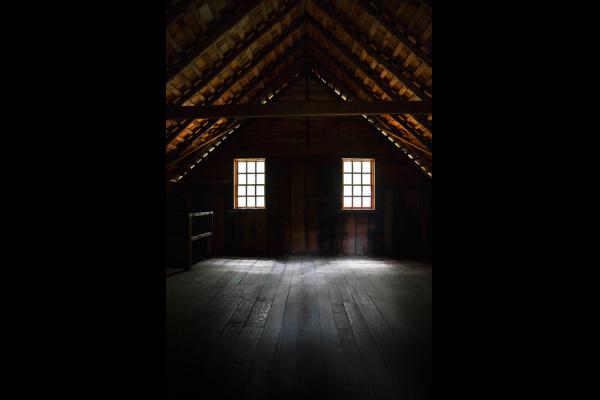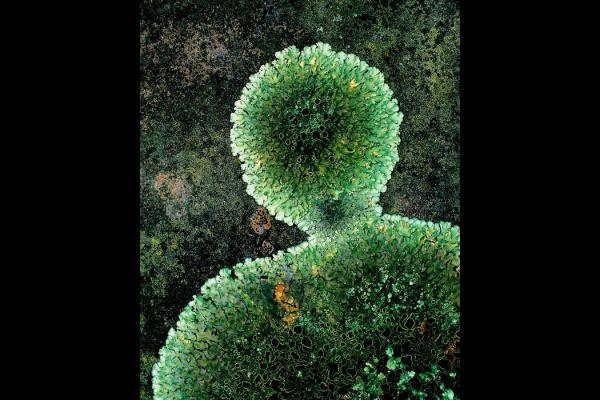 Description:
I photograph for myself, hoping that other viewers will share my passions for lonely places and fine "found" design. Sometimes my work spurs me to arrange natural elements, such as stones and leaves, in the studio. Sometimes I see arrangements of buildings, tree branches, manhole covers, and other elements of the world as works of art in situ, in which light and design come together to make an extraordinary statement.

Some of my work is graphic in nature, and some of my work shares several meanings that viewers may perceive. I have little interest in grand landscapes, the meaning of which can be grasped immediately. Instead, my interest lies in details of the landscape, from which meanings of the visual world may be inferred.

Unlike many photographers, I have an intense interest in 20th century painters. Influences include painters as diverse as Jackson Pollock and Edward Hopper, both of whose work informs some of my best photography.

I take the photographs using digital cameras, though occasionally using film cameras. I process the camera raw files in Adobe Lightroom and Photoshop, converting each to TIFF files. I print using Adobe Photoshop and an Epson printer, using Museo Silver Rag cotton substrate; then present the work traditionally by matting and framing the photographs.